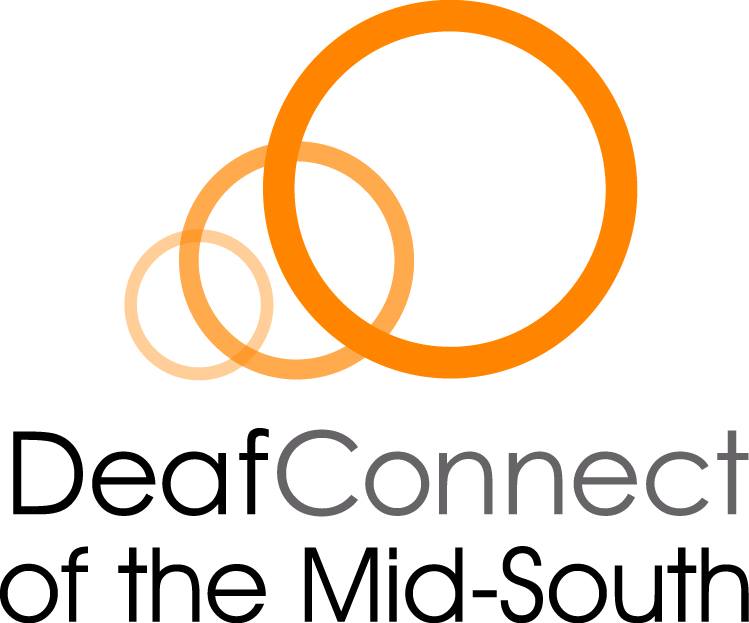 This is an in-person event.
Golf and Games Family Park
5484 Summer Ave
Memphis, TN 38134
United States
Contact Phone
(901) 278-9307 (Voice)
Join us for a day of fun, friends, games, and food! Hot dogs, chips, drinks and desserts will be provided.
Cost: $2 for deaf/$5 for hearing wristband for putt-putt, go-carts, bumper boats, batting cages, and the inside game room.
Alternate Phone
TTY: (901) 278-9308 (TTY)
Event Registration (if available)
Select the state where your organization or point of contact is located.
No