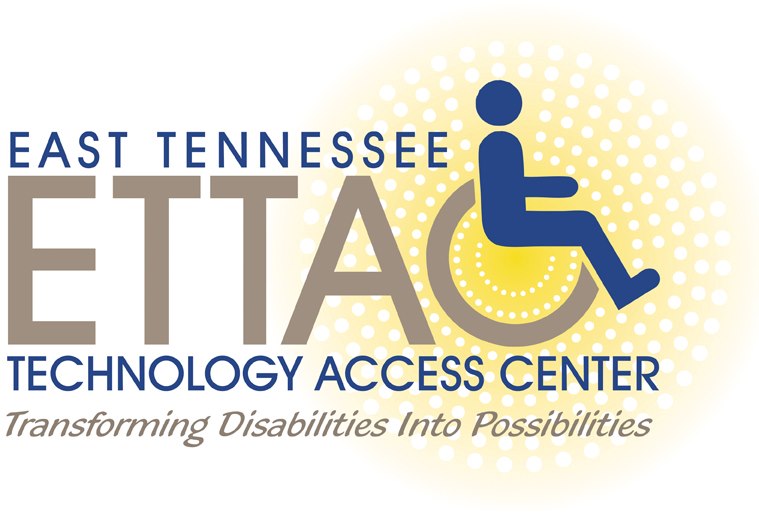 This is an in-person event.
East Tennessee Technology Access Center
116 Childress Street
Knoxville, TN 37920
United States
Contact Phone
865-219-0130
Toy Tech is an annual holiday party for children with disabilities and their friends in which donated toys are adapted and given to children who cannot play with typical toys. These toys are adapted by volunteers.
Select the state where your organization or point of contact is located.
No