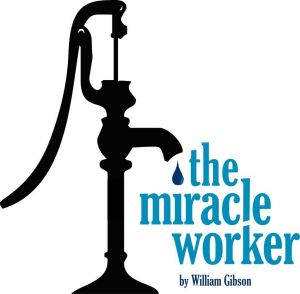 This is an in-person event.
Lakewood Theatre Company
2211 Old Hickory Blvd.
Old Hickory, TN 37138
United States
View on Google Maps
Directed by Heather Alexander, The Miracle Worker features Amanda Smith in the title role of Annie Sullivan, the spirited, stubborn young woman determined to bring Helen the gift of language, and Zoe Garner as Helen Keller, her deaf-blind pupil struggling to break free from the isolation of her dark and silent world.
The cast also includes Doug Allen and Terra Buschmann as Helen's parents Capt. & Kate Keller, Kevin Oziminski as Helen's brother James, and Jeff Lay as Annie's mentor Dr. Anagnos.
Call the Lakewood Theatre box office at 615-847-0934 for details on interpreted performances.