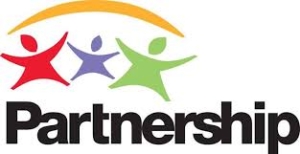 This is an in-person event.
Zirkops
6212 Highway 58
Chattanooga, TN 37341
United States
Contact Name
Matt Calkins
Contact Phone
423-208-9801 (Video Phone)
Event Registration (if available)
Xirkops is offering a Gun Safety for the Deaf and Hard of Hearing where an ASL Interpreter will be present. This class will  give you the opportunity to receive a  Carry Permit in the State of Tennessee. If you are interested in attending you can register here.
Class time: 8 hours
Class cost: $65