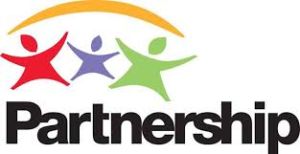 This is an in-person event.
Heritage High School
3960 Poplar Springs Road
Ringgold, GA 30736
United States
Contact Name
Partnership - Deaf Services
Contact Phone
(423) 697-3842 (Voice)
Alternate Phone
(423) 208-9801 (Video Phone)
Performer, Educator, Advocate.
Windell Smith Jr (Otherwise known as Wink) takes his passion with him across the United States to promote American Sign Language, Deaf rights, humorous comedy shows, and his one man show "My Father's Gift" which brings to life both the tragic, beautiful, and hilarious moments of both his own and his parents lives.
Tickets: Eventbrite - $5.00 + $2.33 (Fee)  = $7.33 / person