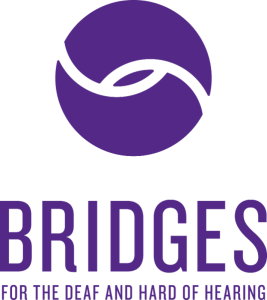 This is an in-person event.
Bridges for the Deaf and Hard of Hearing
935 Edgehill Avenue
Nashville, TN 37203
United States
Contact Phone
615.290.5147 (Video Phone)
Vlog Link (if available)
https://www.youtube.com/watch?v=fd581jBwABs&feature=youtu.be
Event Type
Accessible Programs,
Children Programs,
Silent Gatherings
• Event Open to ALL CHILDREN in costume.
• Parents must accompany their kiddos at all times.
• Hearing kids will have an opportunity to learn some Halloween ASL for trick or treating!
• Adults are invited to decorate their cars and hand out candy with their children.
These are socially-distanced events.
Please see attachment for COVID-19 Safety Rules