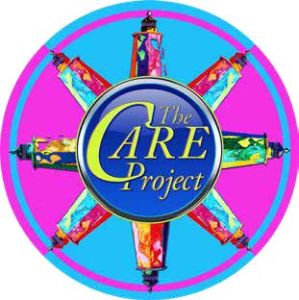 This is an in-person event.
Drury Plaza Hotel
1874 West McEwen Drive
Franklin, TN 37067
United States
Region
Statewide,
Middle,
Northeast,
Southeast,
West,
East
Email Address
johnnie@thecareproject.com
Contact Phone
919-606-4651
Event Type
Conferences,
Featured,
Parent Programs
Rescheduled to February 28-29, 2020!
Parents of children who are deaf and hard of hearing will come together with Professionals who provide services for them to focus on the emotional journey. Parents will gain resources to help them better navigate the journey and systems of services. Professionals will gain a deeper sensitivity of the emotional journey and how to change their own culture of communicating information to families. Please note: this is a child-free event!
Preregistration: tcpcollaborativetn.eventbrite.com
Early Bird Registration is open October 15, 2019 - December 15, 2019. Enjoy discounted registration fees if registering during this time. All registration fees will increase to full/regular prices on December 16, 2019.