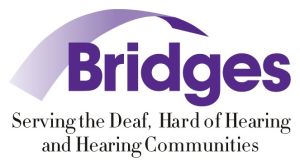 This is an in-person event.
Bridges for the Deaf and Hard of Hearing
935 Edgehill Ave
Nashville, TN 37203
United States
Contact Name
Amy Lankheit
Email Address
al@bridgesfordeafandhh.org
Contact Phone
615-248-8828 (Voice)
Alternate Phone
615-290-5147 (Video Phone)
Terra Benton will teaching two valuable workshops on March 14th.
9am-12pm - Teaming: Practical Applications
1pm-4pm - Voicing: Let's Do this
Spread the word!!