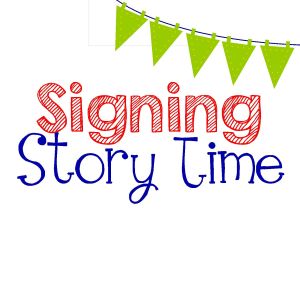 This is an in-person event.
Nashville Public Library
615 Church Street
Nashville, TN 37219
United States
Email Address
Kayla.head@nashville.gov
Alternate Contact
Library Services for the Deaf & Hard of Hearing
Alternate Phone
615-862-5750 (Voice)
Event Info / Registration Address
Event Type
Accessible Programs,
Children Programs,
Education
1st and 3rd Mondays and the following Thursdays, in Aug Come learn how to use sign language to increase communication and literacy skills through songs, activities, reading, and sign! For babies and toddlers, aged 0-3, and their caregivers.