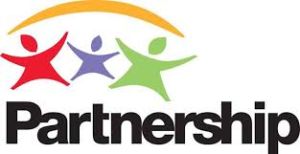 This is an in-person event.
Partnership for Families, Children and Adults
5600 Brainerd Road, Suite E-1
Chattanooga, TN 37411
United States
View on Google Maps
Contact Name
Matt Calkins
Contact Phone
423-208-9801 (Video Phone)
Alternate Phone
423-664-3068 (Text)
Event Type
Meetings,
Social Activities
This is the first meeting.  
Please let us know if you plan to attend. We need to know how much food to bring!