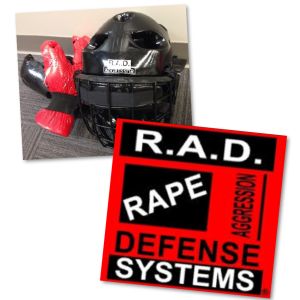 This is an in-person event.
Vanderbilt
115 28th Ave South
Nashville, TN 37212
United States
Region
Middle,
Northeast,
Southeast,
West,
East
Contact Name
Angela Scruggs
Email Address
thelinktp@gmail.com
Contact Phone
615-852-5899 (Voice)
Alternate Contact
Jennifer McCall
Alternate Phone
615-645-0973 (Video Phone)
Event Type
Education,
Health & Wellness
FREE CLASSES!!! for deaf young women, and deaf women from the deaf community!!
Contact us via email at thelinktp@gmail.com on how you can register. Contact us today for more information!
Classes are on three Thursday nights: June 1st, 8th, and 15th
INTERPRETERS will be PROVIDED!!!
5:30 pm-9:30 pm