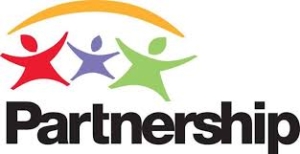 This is an in-person event.
Partnership Deaf Services
5600 Brainerd Road, Suite E-1
Eastgate Towne Center
Chattanooga, TN 37411
United States
Contact Name
Matthew Calkins
Email Address
MCalkins@partnershipfca.com
Contact Phone
423-208-9801 (Video Phone)
Alternate Phone
423-664-3068 (Text)
Event Type
Featured,
Social Activities
September is Deaf Awareness Month and Partnership Deaf Services is celebrating by having an Open House Event on September 12th from 4pm to 6pm. We will be inviting people from all over the community to spread awareness of the Deaf Community as well as show what Partnership Deaf Services is about. We would love to hear first hand from the Deaf Community about their life and experience. We are looking for people to come and share their story as deaf, deafblind, and hard of hearing people. If you are interested in sharing your story at this event please contact Matt at: mcalkins@partnershipfca.com, VP: 423-208-9801, or Text: 423-664-3068.