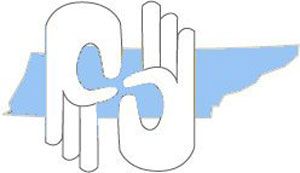 This is an in-person event.
Nashville Public Library Southeast Branch, Conference Room #2
5260 Hickory Hollow Parkway
Suite 201
Antioch, TN 37013
United States
For those who are interested, we will have a small meeting after at Beth's house for the conference volunteers to discuss the annual TRID conference. If you are interested in being on a committee, please let me know and I will get you my address so that you can attend.
I hope to see everyone at the district meeting in the library! Please RSVP to Beth Moss:  em@bridgesfordeafandhh.org