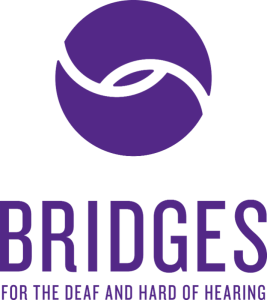 This is an in-person event.
EVENT CANCELLED
D
BRIDGES
935 Edgehill Ave.
Nashville, TN
United States
Contact Name
Bridges for the Deaf & Hard of Hearing
Contact Phone
615.248.8828 (Voice)
Event Registration (if available)
Join us in our backyard for outdoor, captioned movies on a 20 foot screen! Bring a picnic, blankets, and chairs to enjoy a summer night under the starts!
It will start at 8 pm. The movie will be showing "The Silent Natural".