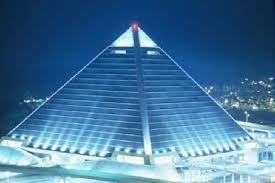 This is an in-person event.
Beale Street Landing
251 Riverside Dr
Memphis, TN 38103
United States
Event Type
Silent Gatherings,
Social Activities
DNO will be held downtown at a new building called "Beale Street Landing". Beale Street has a wonderful view of the Mississippi River and will make for a great time!
**Free parking. Kids are allowed. Non-smoking but you can go outside where there are chairs, tables, and sofas.