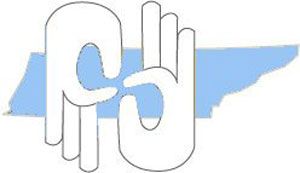 This is an in-person event.
Knoxville Center for the Deaf
3731 Martin Mill Pike
Knoxville, TN 37920
United States
View on Google Maps
KTRID will be hosting a student-only night at the meeting on 2/3 at 7pm at KCD. Please come meet some interpreters from the area and bring all of your questions, no matter how embarrassing they are! Smile. We hope to see you all there.