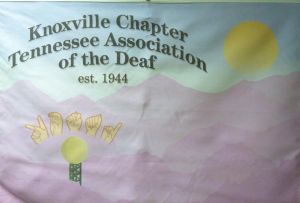 This is an in-person event.
Knoxville Center of the Deaf
3731 Martin Mill Pike
Knoxville, TN 37920
United States
Event Type
Accessible Programs,
Silent Gatherings,
Social Activities
Come join Knoxville Chapter of Tennessee Association of the Deaf for a Valentines Day Party!
$5.00 admission
See attached flyer for more details!