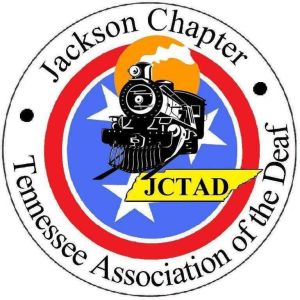 This is an in-person event.
Pickwick Landing State Park Shelter #5
120 Playground Loop
Counce, TN 38326
United States
Contact Name
Jessica Burkeens
Contact Phone
731-439-4405
Alternate Contact
Patsy Crosby
Alternate Phone
731-256-0720
Event Type
Fundraisers,
Silent Gatherings,
Social Activities
Come one and all!! Come and support our JCTAD to help raise money for our 2017 TAD Conference at Paris Landing State Park. 
Admissions:  Adults who bring foods: $6 each person, Adults who don't bring foods $8 each person, Kids 5-11 $4 each person, kids under 4 are free. 
Bring swim suits, towels, sunblock.  There will be games and prizes!!