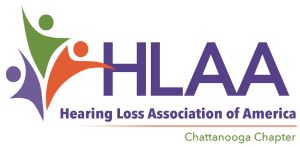 This is an in-person event.
Partnership for the Deaf, Deaf-Blind and Hard of Hearing
5600 Brainerd Road, Suite E-1
Chattanooga, TN 37411
United States
View on Google Maps
Event Registration (if available)
Event Type
Accessible Programs,
Meetings,
Social Activities
Meeting and Indoor Potluck Picnic!
PROVIDED:
- Sliced Ham
- Plates
- Napkins
- Cups
- Eating Utensils
PLEASE BRING:
- A hot or cold dish to share and your own drink
We will eat, visit and plan out the year ahead!
Captioning will be provided.