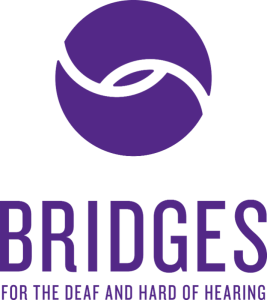 This is an in-person event.
Bridges for the Deaf and Hard of Hearing
935 Edgehill Ave.
Nashville, TN 37203
United States
View on Google Maps
Contact Phone
(615) 290-5147 (Video Phone)
Alternate Phone
(615) 248-8828 (Voice)
Event Type
Accessible Programs,
Silent Gatherings
Come on over and play games with us at Bridges TN. Lunch will be served! Bring sides if you want to share!