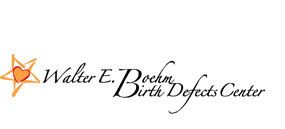 This is an in-person event.
St. Stephen's Catholic Church
7111 Lee Highway
Chattanooga, TN 37421
United States
Event Type
Accessible Programs,
Fundraisers,
Social Activities
ESA Taster's Luncheon with a Chinese Auction Aidan fashion show. Tickets are $15 and go to benefit the Boehm Birth Defects Center.  The event will be captioned.