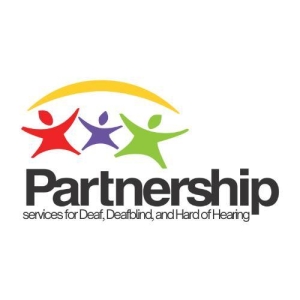 This is an in-person event.
Contact Name
Matt Calkins, Client Services Coordinator
Event Type
Silent Gatherings,
Social Activities
Partnership Deaf/Hard of Hearing Services is excited to announce that we will be holding Deaf Chats for the counties we service that are farther away from Chattanooga. The first deaf chat will be Monday, January 9th from 12:00pm to 2:30pm at Campfire Coffee in Fentress County. Come join us and keep a lookout for upcoming Deaf Chats!