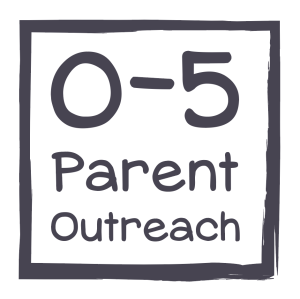 This is an in-person event.
Linebaugh Public Library
105 West Vine Street
Murfreesboro, TN 37130
United States
Contact Name
Tracy Duncan
Email Address
t.duncan@tsdeaf.org
Contact Phone
865-320-3754 (Voice, Text)
Event Type
Children Programs,
Parent Programs
Just for families and children with hearing concerns!
Songs, Puppets, Friends, & Stories and special manipulatives for those children needing full access to information and language
The story time is part of the Public Library System - Linebaugh Branch.
Fall is for Friends by S. SpaffordFall by Julie Murray
Story will be told in American Sign Language and English
There is no fee for this opportunity.
Please RSVP to Tracy Duncan before September 12th at t.duncan@tsdeaf.or or 865-320-3754