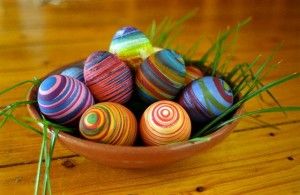 This is an in-person event.
Holmes' Home
6338 Johnson Chapel Rd W.
Brentwood, TN 37027
United States
Contact Name
Kimwanis Jordan
Email Address
kjordan@brentwoodbaptist.com
Event Info / Registration Address
Event Type
Social Activities,
Children Programs
Foods and Drinks will be provided.
Please only let children 12 and under search for eggs. 
Please RSVP by March 27th  with the number of children that will be coming to the Easter Egg Hunt.