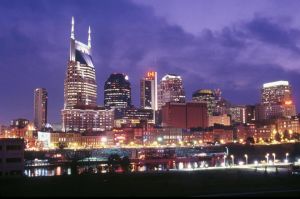 This is an in-person event.
Event Registration (if available)
Event Type
Silent Gatherings,
Social Activities
We aren't able to reserve/save tables for you. So hopefully you can find table nearby. Arrive early! 4:30-5 PM to ???
Some of you prefer patio outside which is fine. Please support our waitress by tipping and ordering food.