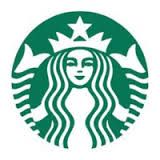 This is an in-person event.
Starbucks
970 N. Germantown Pkwy
Cordova, TN 38018
United States
Event Type
Silent Gatherings,
Social Activities
ASL Coffee Chat is a chance for anyone who enjoys American Sign Language to get together, chat, practice, meet new friends, and learn new signs. It doesn't matter if ASL is your first language, or you only know a few signs.