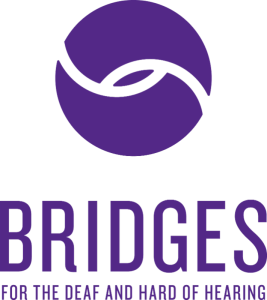 This is an in-person event.
Bridges for the Deaf/Hard of Hearing
2400 Poplar Ave.
Memphis, TN 38112
United States
View on Google Maps
Contact Phone
901.612.3416 (Video Phone)
Vlog Link (if available)
https://www.youtube.com/watch?v=Xk_kYKfwTco; https://fb.watch/7ubUejC5zY/
Event Type
Silent Gatherings,
Social Activities
To sign up: https://hipaa.jotform.com/212214002983142...
Transcript: #BridgesTN and #BridgesWEST will be hosting Community Health Days on August 26th in Nashville and August 28th in Memphis. Come sign up for our new, free pharmacy program, and you can get your COVID-19 vaccination. Help save lives, and help save our overwhelmed hospitals. You can find all the details on social media and in the comments of this post, but I have an exciting announcement to share with you. Everyone who comes to Community Health Day will be entered in drawings for gift cards. We will draw several names to win $25, $50, and $100! Everyone who signs up to get vaccinated will be entered twice. See you at Community Health Days!