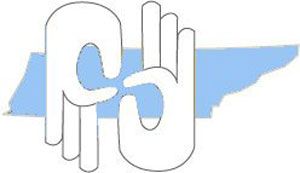 This is an in-person event.
DeafConnect of the Mid-South
144 N. Bellevue
Memphis, TN 38104
United States
Contact Name
Summer Chappell
Email Address
summer@deafconnectmidsouth.org
Contact Phone
901.278.9307 (Voice)
Event Info / Registration Address
Event Type
Health & Wellness,
Workshops
This is Part 2 of a 2-day training.  In order to attend you must attend Part 1 on April 16th!
TRID-Memphis Division and DeafConnect of the Mid-South, Inc in partnership with Pepnet 2 is bringing Community Emergency Response Team Training (CERT) to the Deaf, Hard of Hearing, and Interpreter communities in Memphis and the Mid-South Area. 
CERT Training and certification takes place over two days.  Both days MUST be attended for certification: 
Saturday, April 16, 2016 from 8:30 am-5 pm
Saturday, April 23, 2016 from 8:30 am-5 pm
Cost for the event:
$60 for both days must be paid by the start of workshop on April 16, 2016
RSVP: to Summer Chappell at DeafConnect via summer@deafconnectmidsouth.org or call 901.278.9307
CEUs are provided from Pepnet2