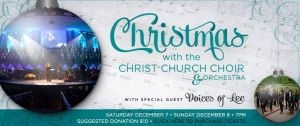 This is an in-person event.
Event Type
Accessible Programs,
Religious,
Social Activities,
Theater
Interpreters are available. Email Becky Walls to reserve your tickets. Price is $10.00. Deadline is November 26th to confirm you're going. Becky will order tickets online right after that date. Email her at indiangrL4@gmail.com if interested. You also have the option to attend Sunday night Dec. 8th. You can make your own arrangements for that night if you wish.