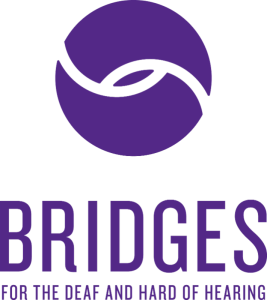 This is an in-person event.
Lindenwood Christian Church
2400 Union Avenue
Memphis, TN 38112
United States
Event Type
Featured,
Social Activities
We will announce a special collaboration with the City of Memphis Office of Youth Services, enjoy a selection of light refreshments, and spend time getting to know each other!
Speakers include:
Mayor Jim Strickland, City of Memphis
Ike Griffith, Director, Memphis Office of Youth Services
Nancy Denning-Martin, President & CEO,
Bridges for the Deaf and Hard of Hearing
Please join us to learn more about the services we are bringing to West Tennessee, including Shelby, Fayette, Harwood, Tipton, and Lauderdale Counties!
Please click here to RSVP no later than October 28th!
Our new BridgesWEST offices are located at:
2400 Poplar Avenue, Suite 411
Memphis, TN 38112
Phone 901.701.6800 | VP 901.612.3416