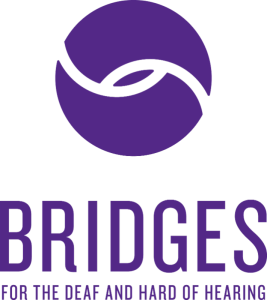 This event is in a virtual/online event.
Contact Phone
(615) 248-8828 (Voice)
Alternate Phone
(615) 290-5147 (Video Phone)
Event Registration (if available)
Vocational Rehab has services that can support all our D/deaf and hard of hearing students, including financial support in some cases as they transition into post-secondary education or the workforce.
This special meeting will introduce Voc Rehab Programs and options, discuss how we may all work together (BridgesDHH, Voc Rehab, and families), and answer your questions.
Meeting is via Zoom. Please register to receive Zoom link.
If you need to request accommodations please contact us.