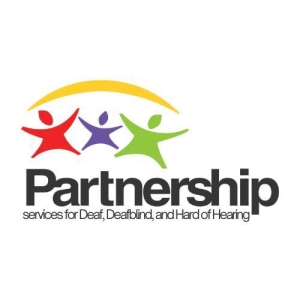 This is an in-person event.
Partnership Services for Deaf, Deafblind, and Hard of Hearing
5600 BRAINERD ROAD
CHATTANOOGA, TN 37411
United States
View on Google Maps
Contact Name
MATT CALKINS
Contact Phone
(423) 208-9801 (Video Phone)
Alternate Phone
(423) 664-3068 (Text)
Event Type
Silent Gatherings,
Social Activities
This event has been rescheduled to Thursday, February 23, 2023 at 6pm due to the weather.
Partnership will be hosting a Deaf/Hard of Hearing social in celebration of Black History Month. Come celebrate Black History Month and socialize at the Partnership  D/DB/HoH Services Office. Dinner will be served!

Please RSVP by contacting Matt Calkins.