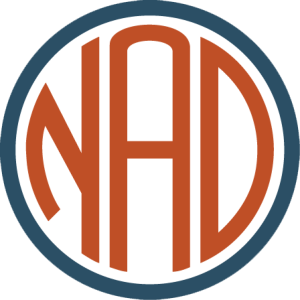 This is an in-person event.
Renaissance Phoenix Downtown Hotel
50 E Adams St
Phoenix, AZ 85004
United States
Event Type
Accessible Programs,
Conferences,
Social Activities,
Workshops
Mark your calendars for the 53rd Biennial NAD Conference on July 5-9, 2016!!
The conference will include:
Council of Representatives
Workshops
NAD@Night Events
For more information go to http://nad.org/phoenixlanding/nad2016.html.