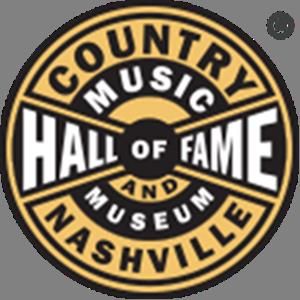 This is an in-person event.
Country Music Hall of Fame
222 5th Ave S
Nashville, TN 37203
United States
Contact Name
Bionic Ear Association
Email Address
hear@advancedbionics.com
Contact Phone
866.844.4327 (Voice)
A Day with AB at the Country Music Hall of Fame
WHO: Advanced Bionics candidates and recipients -  Adults and children alike ~ come enjoy the day!!
WHEN: Saturday, June 21st ~ 1:00pm - 2:30pm - Spend the rest of the afternoon in the Museum!!
WHERE: Country Music Hall of Fame and Museum - 222 5th Ave. South ~~ Downtown Nashville
Children, ages 14 years and younger ~~ no charge
Adults, ages 15 years and older ~~ $10 museum ticket
To register, visit ~~ https://www.regonline.com/CMHF