29TH Annual Educational Interpreters Institute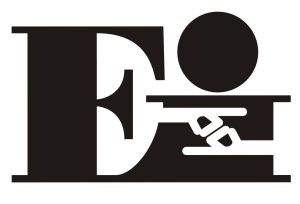 Region
Statewide,
Middle,
Northeast,
Southeast,
West,
East
Event Type
Conferences,
Interpreting,
Professional Development,
Workshops
This year EII will join in collaboration with TRID to provide virtual workshops specifically on educational interpreting. Monday-Wednesday, TSD Staff, EII participants and TRID members are all welcome. Friday evening June 25 and Saturday June 26, EII will be held in conjunction with TRID's virtual annual conference.
Summer EII welcomes ASL Story Teller and Performer Dack Virnig and Antwan Campbell Educational Consultant for Deaf/Hard of Hearing and Interpreter Support with the North Carolina Department of Public Instruction as presenters.
JUNE 21ST & 22ND (MONDAY & TUESDAY) 6:00PM - 8:30PM EST
JUNE 23RD (WEDNESDAY) 6:00PM - 7:30PM EST
JUNE 25TH (FRIDAY) 6:00PM - 9:30PM EST
REGISTRATION:
Cost:  $35
Deadline for Registration is Friday, June 11, 2021.
Online Registration Form:  https://www.tsdeaf.org/apps/form/EII_Webinar_2021
EII participants are welcome to attend TRID at no additional charge
TRID members will also be able to participate in the EII workshops at no additional charge.
CEUs pending