Event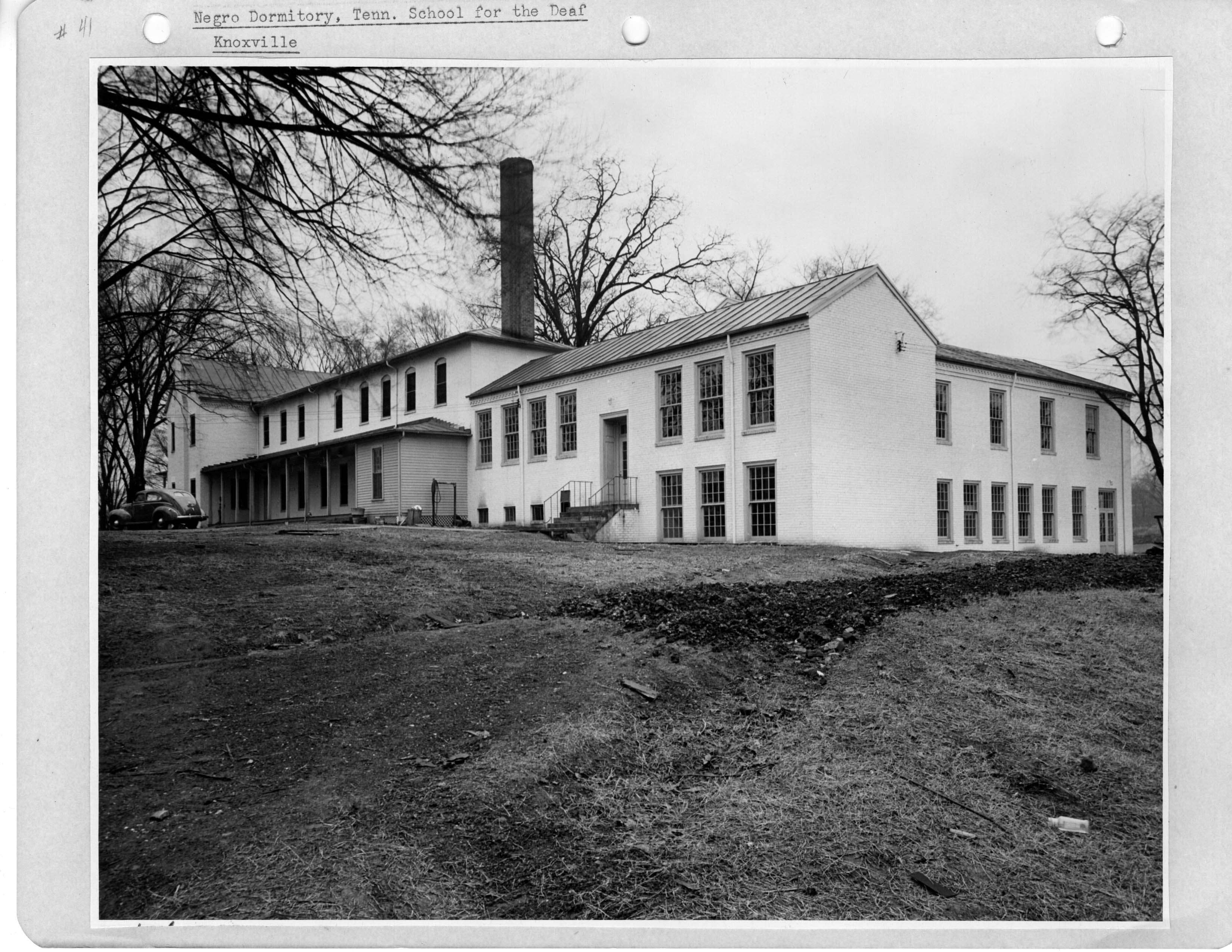 The Banquet is from 6:30 pm - 12:00 am.
Cost:  Banquet
Adults:  $45.00  ($50.00 at the door)
Children (6 - 12 years old):  $20.00
Students with ID:  $20.00
Under 5 years are free with parents
Please come join us for our Buffet menu and hear the many Speakers (Old TSD Members) tell about the Good Old Days at Dear TSD in Knoxville, TN. We plan to give away door prizes, including a 24" flat screen TV. Afterwards, we will have a DJ play your favorite music so you can do your favorite dances!