STATEWIDE INDEPENDENT LIVING COUNCIL, INC. (S.I.L.C.)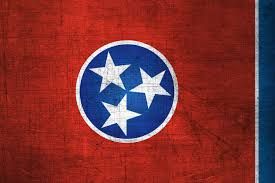 Description Of Services:
The S.I.L.C. is an independent leadership not-for-profit organization that represents cross disability, consumer control, choice and empowerment. The Council is a governor appointed body comprised of Tennesseans with diverse disabilities from throughout the state. The S.I.L.C. promotes the Independent Living (IL) philosophy in Tennessee by developing the State Plan for Independent Living in collaboration with the Tennessee Division of Rehabilitation Services; promotes and supports CIL's that are community based, consumer controlled non-residential centers conducting advocacy, providing information and referral, directing IL skills training and supporting peer counseling. The S.I.L.C. is federally mandated and funded under the Rehabilitation Act, 1992 Amendment, Title 7.
Contact Person:
Mark E. Montgomery, Executive Director
Phone:
(615) 255-0283 (Voice, TTY)