INTERNATIONAL LANGUAGE NAVIGATORS (ILN)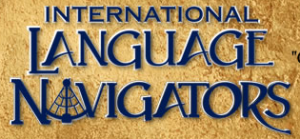 Description Of Services:
ILN is a language school designed to help Christians gain the tools they need to reach the lost here in America and around the world. Through completion of our courses, you will receive an approved IACET internationally-recognized certificate that qualifies you in a specialized language field. In addition, ILN's language courses earn CEUs (Continuing Education Units) per course which are transferable for college credit, and accepted by Crown College in Powell, TN.
Phone:
865-938-8186 ext. 853 (Voice)