Deaf Education Institute
Thursday, July 29, 2021 - 12:00am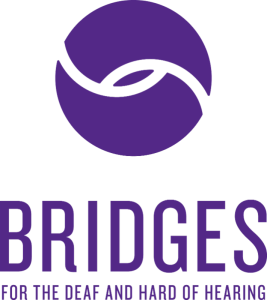 Alternate Email:
eric@bridgesfordeafandhh.org
Join BridgesTN and BridgesWEST for our 2nd, Annual Deaf Education Institute on July 22, 24, 29 and 31! This virtual series is open to Deaf/hard of hearing educators, educational interpreters, and parents/advocates. Choose one, three, or all sessions, and become better equipped to serve our amazing Deaf and hard of hearing students.
Don't miss out on this amazing opportunity! CEUs are provided.
Please register if you are interested to join registration link