"Aquaman"
Wednesday, January 30, 2019 - 8:00pm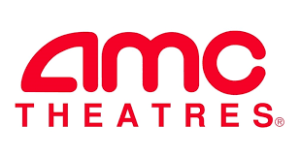 AMC CLASSIC SPRING HILL 12, #4470
Murfreesboro,
TN
37128

The movie is OPEN CAPTIONED, (Pre-show trailers usually run for approximately 20 minutes before the show begins.)
From Warner Bros. Pictures and director James Wan comes an action-packed adventure that spans the vast, visually breathtaking underwater world of the seven seas, AQUAMAN, starring Jason Momoa in the title role. The film reveals the origin story of half-human, half-Atlantean Arthury Curry and takes him on the journey of his lifetime - one that will not only force him to face who he really is, but to discover if he is worthy of who he was born to be... a king. Arthur Curry learns that he is the heir to the kingdom of Atlantis, and must step forward to lead his people and be a hero to the world.
Check the website for ticketing information