HLAA, CHATTANOOGA CHAPTER MEETING
Sunday, January 20, 2019 - 2:00pm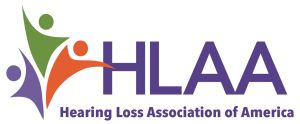 Refreshments are provided and meetings are always captioned! For those of you who have telecoils in your hearing aids, the room is looped.
January will be our annual "Rap" session - the topic will be "coping in social situations" - something we all encounter. Bring your questions, stories and enjoy share time!
Please feel free to bring a friend or relative to the meeting - all are welcome!
The meeting will be held in the Community Room.