DNO (Deaf Night Out) Nashville
Repeats every month on the first Friday 100 times except Fri Feb 04 2022, Fri Mar 04 2022.
Friday, October 5, 2018 - 4:30pm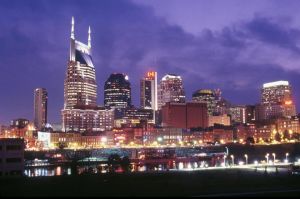 This is a social event for people to come together, get some food, a drink and have time to socialize with each other. For more information, go to the "Deaf Night Out-Nashville" Facebook page!