MOVIE: "MISSION IMPOSSIBLE"
Wednesday, August 8, 2018 - 7:00pm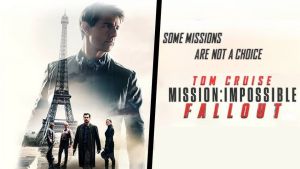 UPDATE: The time has changed to 7pm.
OPEN CAPTIONED MOVIE!
August 8th, MIssion Impossible, 7 pm
August 15th, Christopher Robin, time to be announced
We are looking for more theaters willing to show open captioned movies. E-mail info@bridgesfordeafandhh.org if you're interested!