'Solo: A Star Wars Story' Open Captioned Movie!
Tuesday, June 19, 2018 - 6:45pm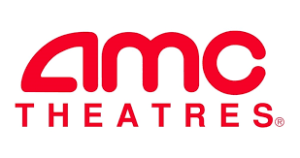 NEW THEATER WITH OPEN CAPTIONS!! The AMC Classic Madison 10 will start showing open caption movies next week!
June 19th, 5:45 pm, 'Solo: A Star Wars Story'
Send AMC a selfie in front of the theater or movie poster if you go! And scroll down to the schedule for AMC Spring Hill! We have three theaters participating now, and we're working on more!