HLAA Nashville Chapter Meeting
Saturday, July 8, 2017 - 12:00pm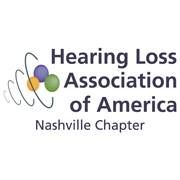 Join us as at our monthly meeting and social!
We will be providing our annual Barbecue luncheon at noon.  Please bring salads, vegetables, dessert, or drinks to share.  And feel free to bring a friend!
We hope to see you there!
Our meeting space at Emmanuel always has room for more food and canned goods for their food pantry.  Both small and large contributions are always welcome!