Events Calendar
Primary tabs
For lectures to programs for children, come visit us at one of the library events and programs listed below. For more information, call 615-862-5750 or 1-800-342-3262.
Thursday, June 30, 2022 - 12:00am

to

Monday, July 4, 2022 - 12:00am
Please check the website link for further information on Registration, Schedule, Hotel, COVID-19 Protocol, Volunteering, Exhibits, and more!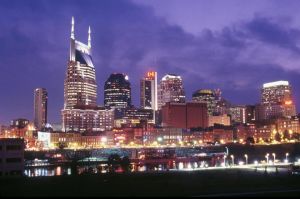 Friday, July 1, 2022 - 4:30pm
This is a social event for people to come together, get some food, a drink and have time to socialize with each other. For more information, go to the "Deaf Night Out-Nashville" Facebook page!