Events Calendar
Primary tabs
For lectures to programs for children, come visit us at one of the library events and programs listed below. For more information, call 615-862-5750 or 1-800-342-3262.

Friday, October 1, 2021 - 12:00am
Presented by: Lauri Nelson, Ph.D.
Learning Objectives:
At the end of this session, participants will be able to:
1. Discuss strategies to help parents use rich and meaningful language activities within their daily routines.
2. Identify and discuss parents' impact on promoting their child's curiosity and creative thinking through children's literature.
3. Discuss the use of experience books and story boards to promote literacy development.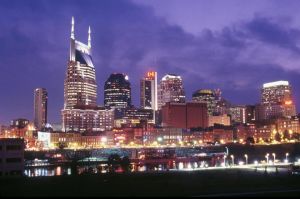 Friday, October 1, 2021 - 4:30pm
This is a social event for people to come together, get some food, a drink and have time to socialize with each other. For more information, go to the "Deaf Night Out-Nashville" Facebook page!