Events Calendar
Primary tabs
For lectures to programs for children, come visit us at one of the library events and programs listed below. For more information, call 615-862-5750 or 1-800-342-3262.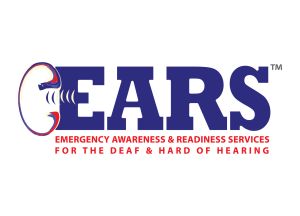 Wednesday, August 4, 2021 - 12:00am
TIME:  1:00PM (CDT) / 2:00PM (EDT) 
We are super excited for our first EARS Consortium meeting of 2021!
 Interpreters and captioning will be available.
Our Office of Emergency Management representative will be discussing all the events of 2020, and then we will have an open discussion on any problems you may have experienced during these events. 
We will also have a special announcement you won't want to miss!