Events Calendar
Primary tabs
For lectures to programs for children, come visit us at one of the library events and programs listed below. For more information, call 615-862-5750 or 1-800-342-3262.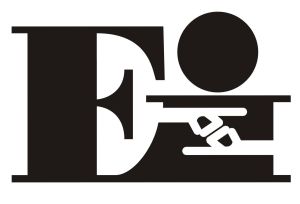 Monday, June 21, 2021 - 12:00am

to

Friday, June 25, 2021 - 12:00am
This year EII will join in collaboration with TRID to provide virtual workshops specifically on educational interpreting. Monday-Wednesday, TSD Staff, EII participants and TRID members are all welcome. Friday evening June 25 and Saturday June 26, EII will be held in conjunction with TRID's virtual annual conference.
Summer EII welcomes ASL Story Teller and Performer Dack Virnig and Antwan Campbell Educational Consultant for Deaf/Hard of Hearing and Interpreter Support with the North Carolina Department of Public Instruction as presenters.

Thursday, June 24, 2021 - 12:00am
TN Deaf Mentor Program Proudly presents Sara Miller to be on the webinar!
When: June 24th, 2021
Time: 6-7 pm CST/ 7-8 pm EST
*Interpreters will be provided to ensure accessibility.* We would love to see you there! Feel free to invite any other families/parents that you know will benefit from this webinar. Professionals are welcome, however, we will respectfully prioritize any families questions during the Q&A session.
Need to click on Register Meeting Link