Events Calendar
Primary tabs
For lectures to programs for children, come visit us at one of the library events and programs listed below. For more information, call 615-862-5750 or 1-800-342-3262.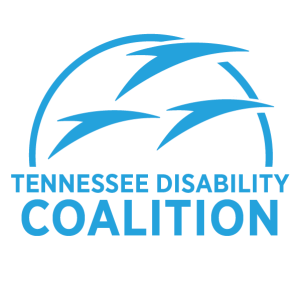 Thursday, March 11, 2021 - 12:00am
Disability Day on the Hill is our chance to gather as a community and take part in the legislative process. For 30 years, the Tennessee Disability Coalition has connected Tennesseans with disabilities with their legislators to help state lawmakers understand the needs of the disability community. While the pandemic has meant that we are NOT meeting in-person, it has also provided a tremendous opportunity for Tennesseans from all over the state to meet with their representatives, face-to-virtual-face.
Thursday, March 11, 2021 - 12:00am
SE DeafBlind Webinar Series
Tuesdays and Thursdays
(ASL Interpreting, Captioning & Spanish Interpreting Provided)
Sponsored by the Southeast State DeafBlind Projects
TIME:  1:30PM CST; 2:30PM EST
We will be discussing some basic principles of Positive Behavior support, including the 3 principle keys: appropriate expectations, engaging activities, and effective behavior management and how to implement these for students with dual sensory loss.